Nursing Home

Lawyer

Protect Your Loved Ones From Nursing Home Neglect & Abuse
New Jersey Nursing Home Lawyer
When a family member has been injured because of nursing home negligence, most people feel as though their trust has been violated. Nursing home abuse and neglect causes harm to some of the most vulnerable members of society – the elderly. When you feel unable to care for them, you have to rely on professional care givers who are supposed to provide satisfactory care at a minimum. If you have a loved one who has fallen victim to a nursing home's negligence, call a New Jersey nursing home injury lawyer at the Law Office of Andrew A. Ballerini at (856) 665-7140.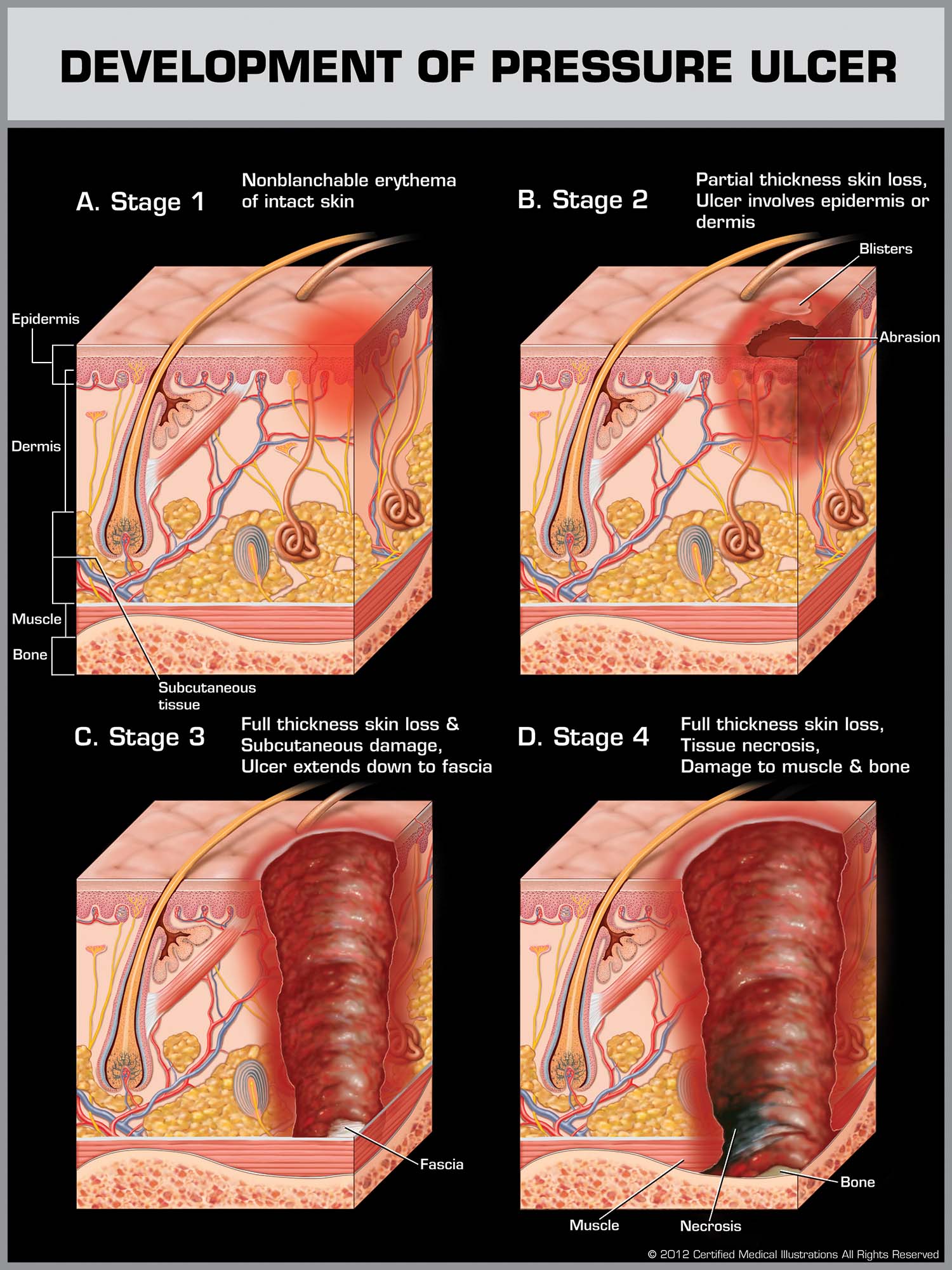 Schedule a free initial consultation to discuss your case with an experienced New Jersey nursing home injury attorney.
With over 40 years of experience, our New Jersey nursing home injury lawyers have recovered countless monetary awards for our clients in cases involving issues such as:
Our nursing home injury attorneys will correctly identify the legal issues in your nursing home lawsuit. Many times our clients come in thinking one thing is a problem, when really they deserve compensation for something else.
Nursing Home Injuries
Nursing home injuries refer to various types of injuries or harm that occur to residents in nursing homes or long-term care facilities. These injuries can result from accidents, negligence, abuse, or a combination of factors. Nursing home injuries can range in severity from minor incidents to more serious and life-threatening situations.
Some common types of nursing home injuries include:
Falls: Falls are one of the most common types of injuries in nursing homes. Elderly residents may have reduced mobility, balance issues, or medical conditions that make them prone to falling. These falls can lead to fractures, head injuries, and other complications.
Pressure Ulcers: Also known as bedsores or pressure sores, these injuries occur when there is prolonged pressure on a specific area of the body, often due to immobility. They can be painful and become infected if not properly treated.
Medication Errors: Mistakes in administering medication can lead to adverse effects or worsening of health conditions in nursing home residents. Dosage errors, missed doses, and incorrect medications can result in serious harm.
Neglect: Neglect involves the failure to provide necessary care, attention, and assistance to residents. This can lead to a decline in health, worsening of medical conditions, and other injuries.
Physical Abuse: Sadly, some nursing home residents may experience physical abuse from staff members or other residents. This can result in bruises, fractures, cuts, and emotional distress.
Emotional and Psychological Trauma: Nursing home residents may experience emotional or psychological injuries due to bullying, isolation, neglect, or other factors that impact their mental well-being.
Choking and Aspiration: Elderly residents with swallowing difficulties or improper feeding techniques may be at risk of choking or aspiration, which can lead to respiratory problems and other health complications.
Infections: Inadequate hygiene practices or unsanitary conditions in nursing homes can lead to infections such as urinary tract infections, respiratory infections, and skin infections.
Wandering and Elopement: Residents with cognitive impairments like dementia may wander and become lost or leave the facility without supervision, which can lead to accidents, injuries, or exposure to dangerous situations.
Burns: Burns can occur due to accidents with hot liquids, heating devices, or improper use of equipment in the facility.
Mismanagement of Chronic Conditions: Failure to properly manage chronic health conditions like diabetes or heart disease can lead to complications and injuries.
Preventing nursing home injuries involves proper staff training, maintaining a safe environment, addressing residents' medical and emotional needs, and ensuring regular monitoring and supervision. Families and loved ones of nursing home residents should stay vigilant, communicate with staff, and report any signs of injuries or neglect. If you suspect abuse or neglect, it's important to take appropriate actions, including contacting the facility management, relevant authorities, or legal professionals if necessary.
Determining the Causes of Nursing Home Injuries
All too frequently, a loved one becomes victim to budget shortfalls and cost cutting measures. When nursing homes try to cut corners, they jeopardize the safety of your family. We have represented clients in a nursing home lawsuit involving:
Negligent personal supervision and care
Negligent hiring and retention of employees
Negligent maintenance of the premises
Negligent selection or maintenance of equipment
Protect your loved ones from nursing home neglect and abuse call our nursing home injury attorneys today.
Given the susceptible condition of elderly people, nursing homes are subject to many government regulations. When an injury occurs, the nursing home must produce a copy of the report within 72 hours of a request. Do not wait for them to contact you about an injury, request a copy of medical records and accident reports immediately.
Contact Nursing Home Attorney in Cherry Hill for Consultation
To find out more about how to recover compensation for injuries suffered because of nursing home abuse and neglect, call a New Jersey nursing home injury lawyer at the Law Office of Andrew A. Ballerini at (856) 665-7140. Contact one of our nursing home injury attorneys and set up a free initial consultation about your nursing home lawsuit.
Call For a FREE Case Evaluation
New Jersey nursing home attorney Rich Talbot reached an agreement to settle a matter for $275,000 involving a man who was getting rehab for about a month, during which he developed heel pressure injuries. The matter got "stuck" with the arbitration system (do NOT sign arbitration agreements with admissions), but a just result was still obtained. Do not stand for subpar care in a nursing home. It is more than a case. It is a cause.
New Jersey nursing home attorney
Rich Talbot
reached a settlement agreement for $400,000 in a nursing home case, wherein he asserted violations of nursing home residents' rights and negligence. The case largely involved pressure injuries, known to the public as bedsores.