Attorney

Profiles

Cherry Hill, New Jersey Personal Injury Lawyers
Experienced New Jersey Personal Injury Lawyers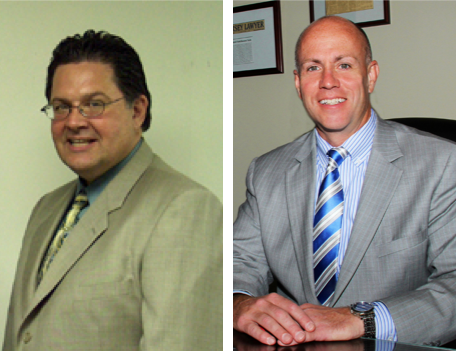 If someone else's negligence has caused you serious personal injuries, the attorneys of the Law Office of Andrew A. Ballerini in Cherry Hill, New Jersey, are ready to help you recover full and fair money damages. Our trial attorneys offer more than 40 years of combined personal injury litigation experience. We are always focused on aggressively protecting your rights and interests.
Free consultation about your personal injury case. No attorney fees unless you collect money for your personal injury lawsuit.
Contact us to schedule a free initial consultation with a lawyer about your personal injury claim today. We will not get paid unless you collect money for your injuries.
Call For a FREE Case Evaluation